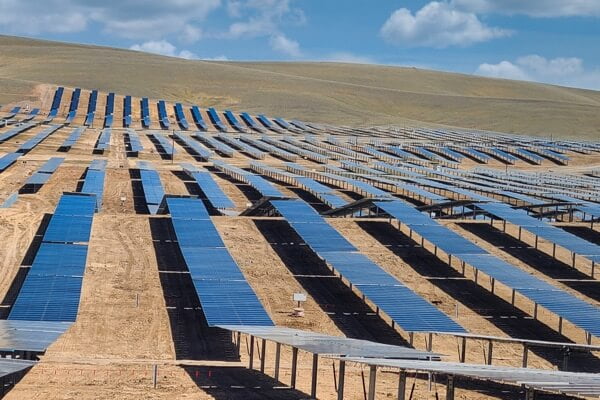 This comes a few weeks after it announced the commercial operation of another solar-plus-storage project, Sde Nitzan, which combines 23MW of solar PV and 40MWh of energy storage. Enlight claimed at the time that it was Israel's first combined solar and storage project.
The two are part of a cluster of solar-plus-storage projects in Israel that Enlight is developing totalling 248MW of solar PV and 474MWh energy storage capacity. The remaining projects are under construction and are expected to come online between now and end of H1 2024.
Energy generated by the projects will be sold through the firm's integrated power supply model, under the company's recently signed corporate power purchase agreements (PPAs) as well as a partnership with utility Electra Power to supply residential and small commercial customers.
The electricity market in Israel will be fully liberalised in January 2024, with the introduction of competition to its wholesale and retail energy markets.
Enlight is also active in Europe, building up a substantial operational PV portfolio in Hungary, as well as the US where it has been signing long-term PPAs with utilities in Arizona for a large solar-plus-storage project which is expected to come online in 2025.