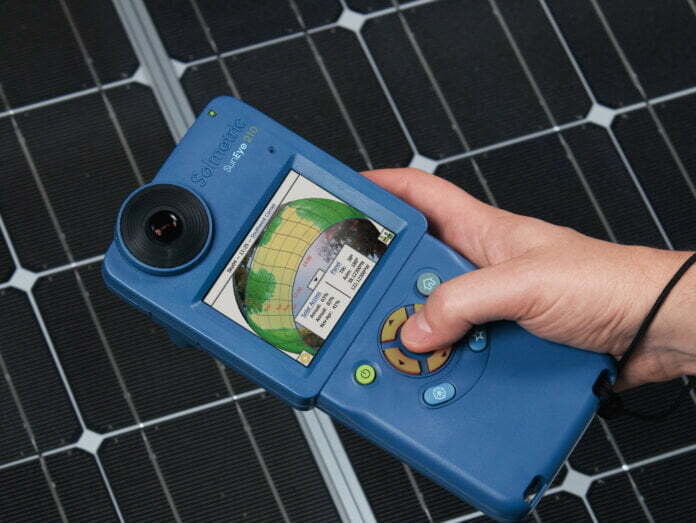 Washington-based Fluke Corp., a wholly owned subsidiary of Fortive Corp. and a specialist in test and measurement instruments, has acquired California-based Solmetric, a company focusing on high precision, solar test and measurement products.
Solmetric is best known for the PV Analyzer, an I-V curve tracer, which is used for field testing applications such as commissioning, auditing and troubleshooting PV arrays. The PVA-1500HE is a 1,500-volt I-V curve tracer capable of testing high-efficiency modules, and it is particularly suited to the utility-scale solar industry.
The acquisition also includes the SunEye, Solmetric's shade measurement tool used for shade analysis, which aids in creating expert solar designs with the highest ROI.
Willard MacDonald of Solmetric comments: "We are excited to see Solmetric grow under Fluke's leadership. With access to their vast distribution channels, an expanded global audience will be able to experience the benefits of our products. Fluke is as passionate about delivering the next generation of solutions for solar customers as we are – it's a great fit."