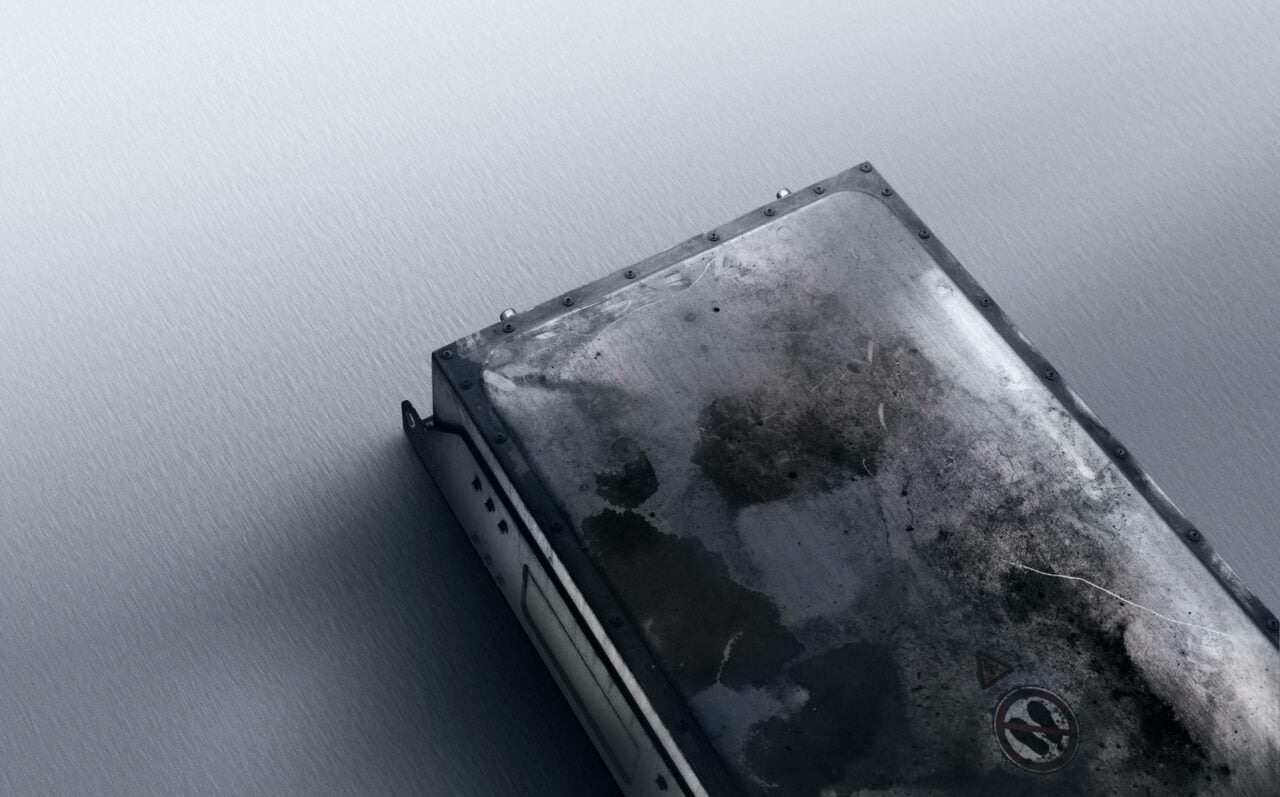 Volvo Energy is already using Connected Energy's existing E-STOR BESS technology at its facility in Gothenburg, Sweden, which it is using to test and review the tech's response rate to the Swedish electricity grid.
Development of the first prototype BESS as part of the collaboration may begin later this year and Volvo Energy intends to launch the systems in the European market in early 2025. Connected Energy CEO Matthew Lumsden highlighted 2025 as the year when the "real volumes" of second life electric vehicle (EV) batteries would start to hit the market, in an interview last year.
Commenting on the Volvo Energy partnership this week, Lumsden said: "In the coming years, the volumes of returning batteries from first life applications will substantially increase. This represents a key opportunity for original equipment manufacturers like Volvo Group. Together we have the potential to develop and commercialise second life energy storage systems that make EVs even more sustainable."
Volvo Group is a completely separate company to Volvo Cars, which sells consumer vehicles, after the two were separated in the 1990s. The partnership between Volvo Energy and Connected Energy started last year when the former invested in a fundraising round by the latter. At the time, Connected's main product was a BESS comprising of batteries from Renault's Kangoo electric van.
Volvo Group already entered the stationary energy storage market recently, with its power solutions arm Volvo Penta launching a BESS sub-system. Penta's VP Product Management for its Industrial Business Prabhakaran Sundaramurthi told Energy-Storage.news in March that the sub-system, a partial BESS product, would initially use first life batteries from its own platform but could incorporate second life ones in future.