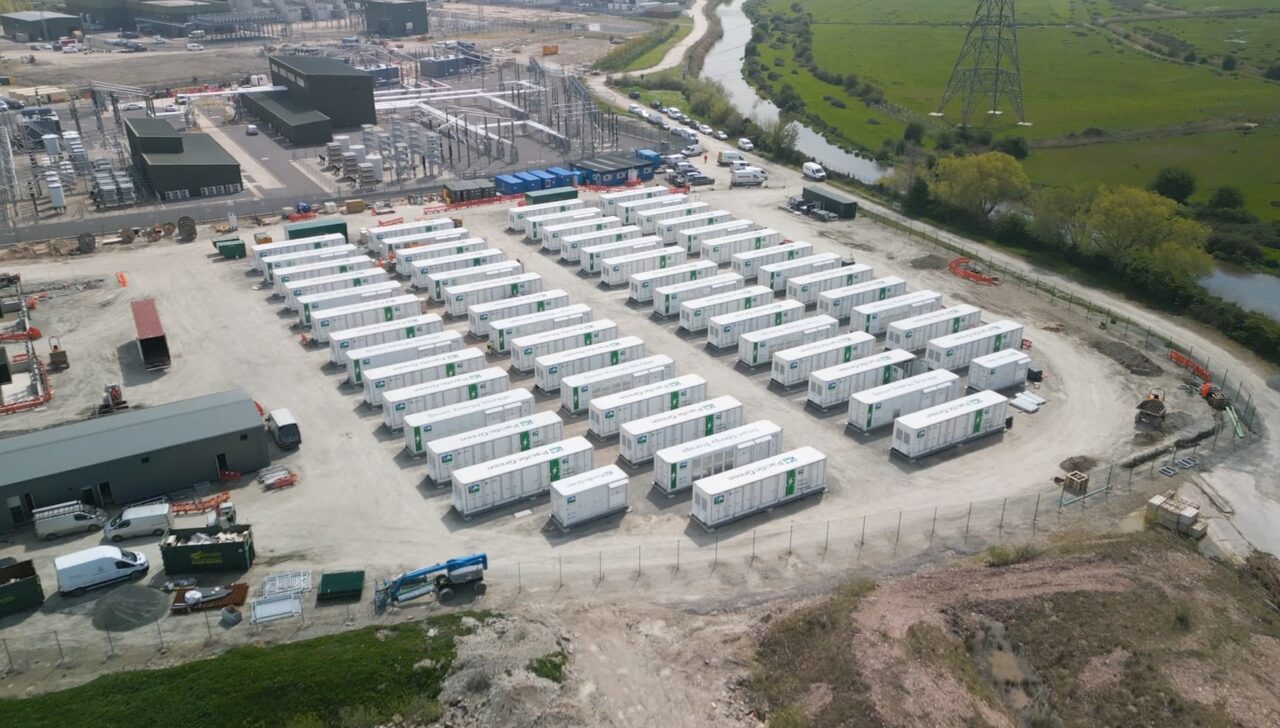 At 3GWh the projects would have an average discharge duration of six hours.
Pacific Green has acquired a 51% interest in the projects and will acquire the remainder in stages as the projects hit specific development milestones, with the purchase price not disclosed. For comparison, a 2GW BESS development portfolio announced last week by early-stage developer Lemon Sistemi was said to have a value of €20 million (US$22 million).
The technology has not been revealed but most deployments in Italy (and anywhere for that matter) use lithium-ion technology.
The first project, a 100MW system in the Campania region, has been submitted to regulators for permitting and the other four will follow in the coming months. Final permitting for all five is expected in Q4 2024 with the projects expected to enter operation in 2025.
Mahael Fedele, Sphera Energy Partner and CEO, claimed the firm was one of Italy's first fully dedicated battery storage development platforms when it launched 12 months ago.
Italy has become a hotspot of energy storage development activity this year, with transmission system operator (TSO) Terna announcing deployment targets and reformulating the capacity market to run large-scale auctions for storage, as covered in a recent edition of Solar Media's quarterly journal PV Tech Power.
Last week also saw Matrix Renewables buy an 8-hour, 410MW/3,280MWh portfolio from developer Emeren while its peer Altea Green Power in early November revealed plans to sell a set of four projects totalling 1GW. Prior to these, gigawatt-scale BESS development agreements or plans have been announced by Redelfi and WRM, and Eku Energy and Renera, Field, Aura Power and SUSI Partners.
Pacific Green Technologies is a US-headquartered BESS developer and operator that is active in Australia, the UK and now continental Europe. November saw it secure financing for the 375MWh Sheaf project in Kent, UK, and secure land for a potentially 1GWh project in South Australia.
Energy-Storage.news' publisher Solar Media will host the 9th annual Energy Storage Summit EU in London, 21-22 February 2024. This year it is moving to a larger venue, bringing together Europe's leading investors, policymakers, developers, utilities, energy buyers and service providers all in one place. Visit the official site for more info.