Solar Energy, Battery Storage, EV Charging, Building Weatherization, LED Lighting
and More!
Pro Bid Energy's consultants work with you through every step of your project. Your consultant will help you with everything from matching your energy needs with the perfect equipment to receiving all local, state, and federal incentives. They are standing by to assist, answer any questions you may have, and provide all the details you need when considering renewable energy or energy efficiency for your home, business, or commercial-scale project.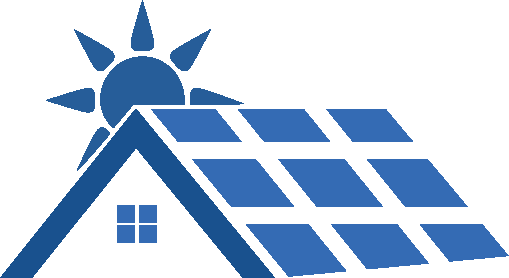 Services tailored for home energy production like solar energy, energy reduction, energy storage, backup power, maintenance, and temporary removal and replacement for existing solar panels.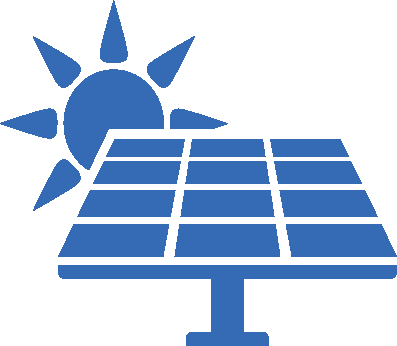 Pro Bid solar services tailored for business and schools. Services offered range from installations to upkeep, temporary removal, and replacement.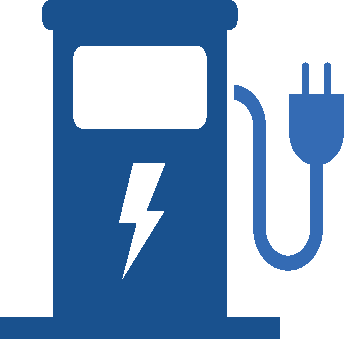 Pro Bid's retail arm, some of the products we provide include Solar Panels, Inverters, Racking, Electrical BOS (solar), Batteries, EV Car Chargers, Generators, and Air Purification Systems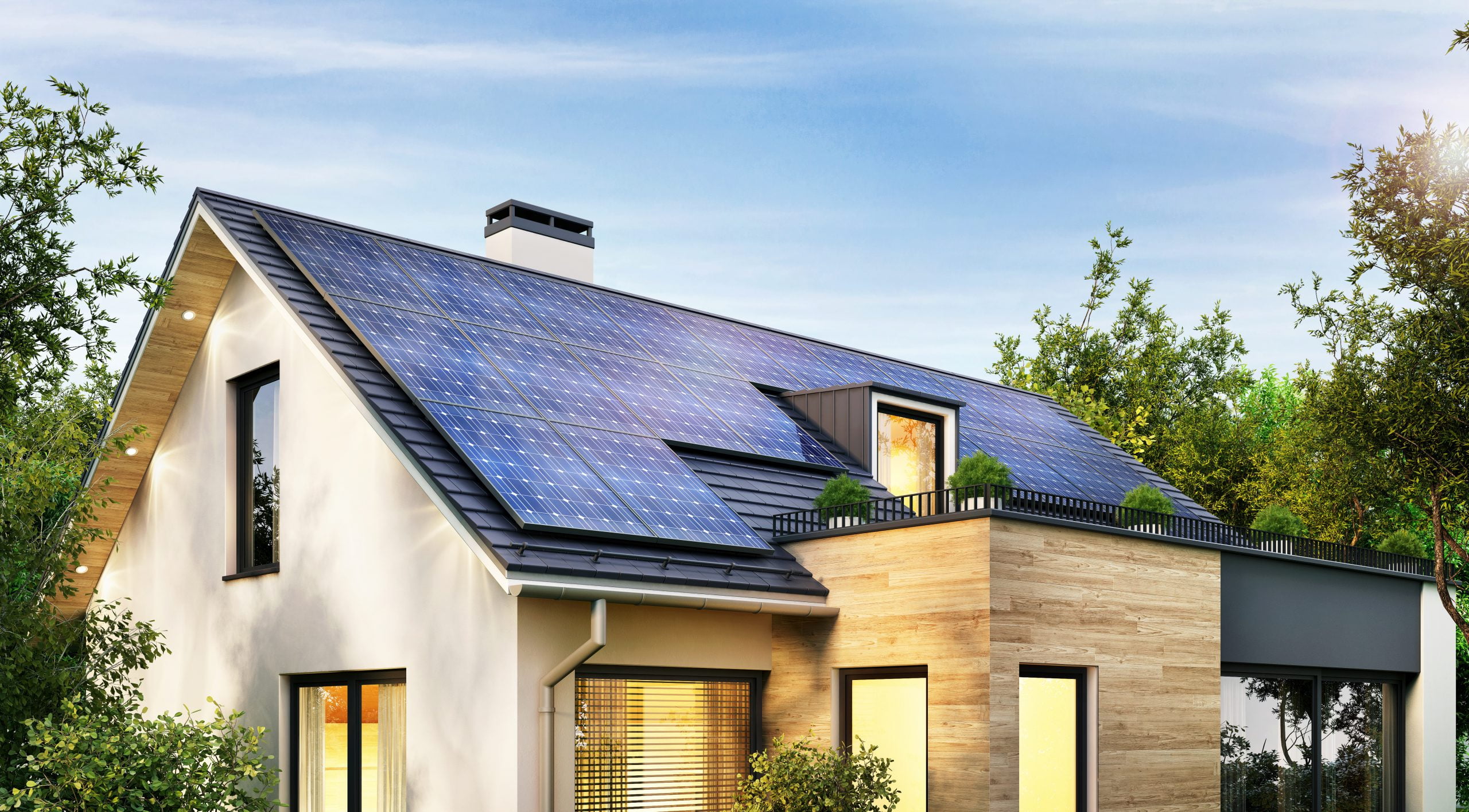 Renewable Energy at your Doorstep
Join the future, Get a solar quote from Pro Bid Energy. Solar panels are an investment in both your home and our earth.
Pro Bid Energy offers 2 ways to get started
Submit a brief inquiry regarding the service you are interested in and one of our expert consultants will get in touch with you to provide a detailed quote or proposal based on your desired goals.
Call us at 844.4.PROBID and let us know what service you are interested in and one of our expert consultants will provide you with a detailed quote or proposal based your desired goals.
What Clients Say About Us
We believe in letting our work and satisfied customers speak for themselves.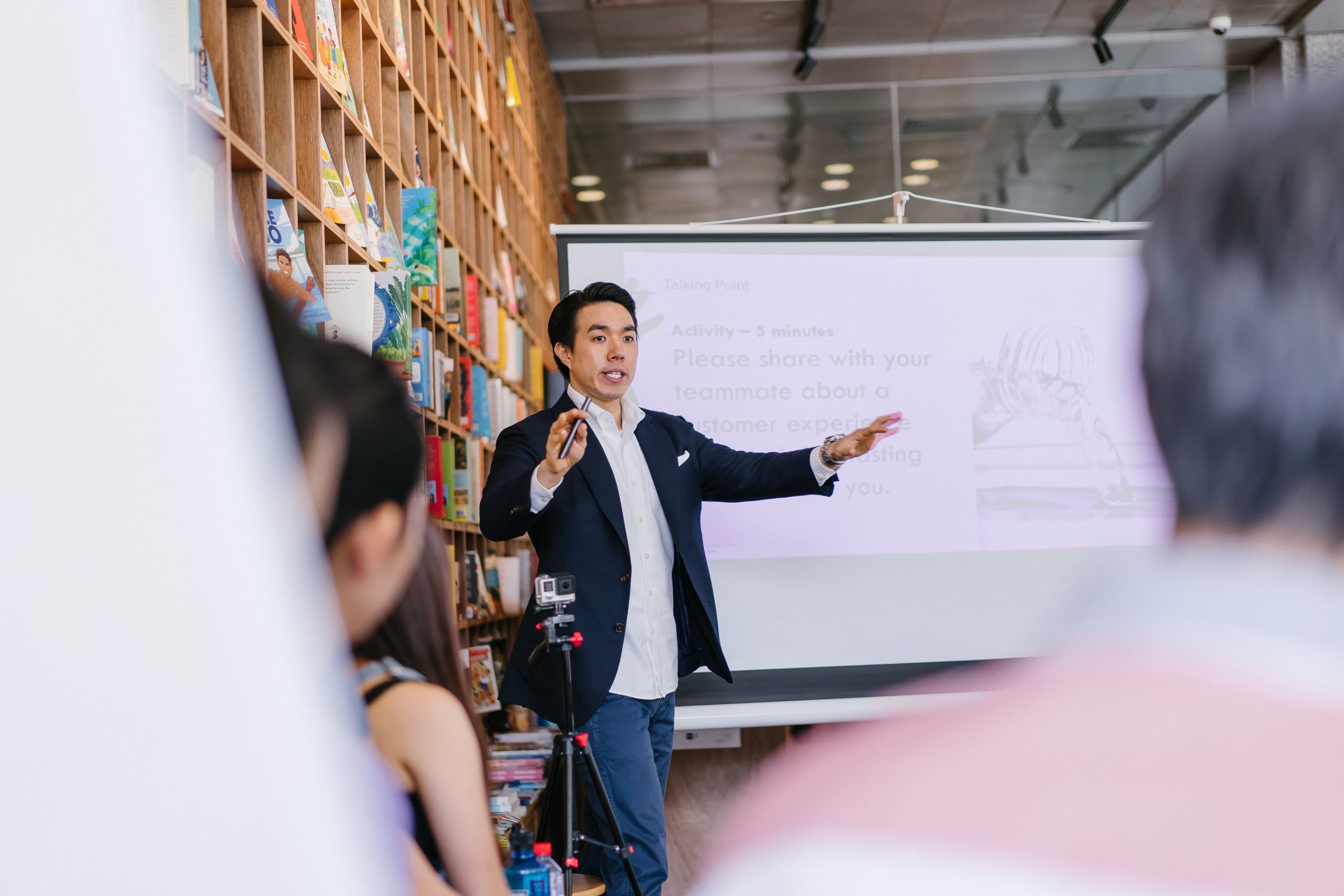 Pro Bid did a fantastic job helping me add solar energy to my home. Not only did they provide great financing but I'm saving money on my energy bills and going green at the same time.!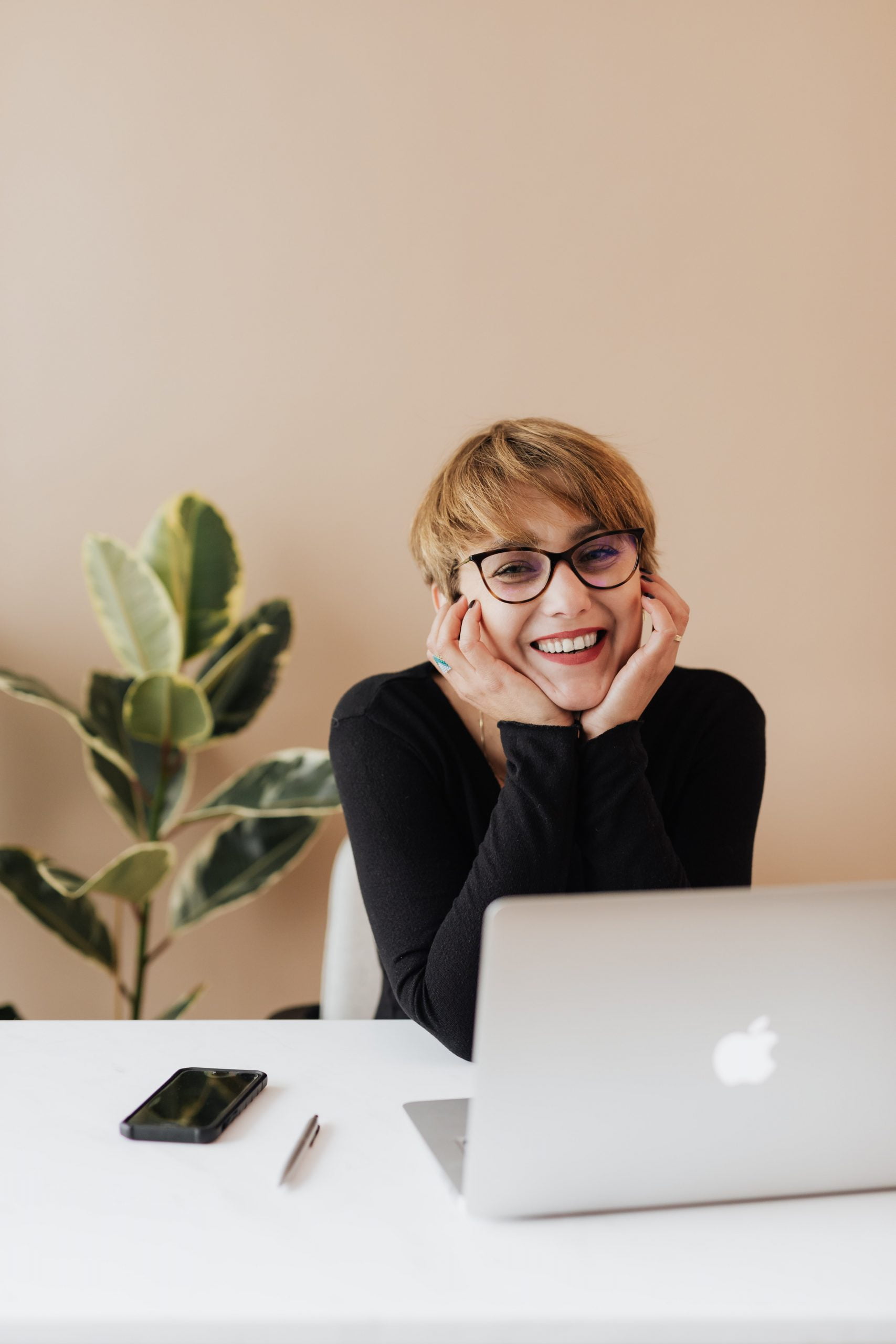 Pro Bid Energy was the most honest of the 3 companies talked to. The install crew was professional and polite and the system is saving us from paying higher bills to our utility provider. Thanks!!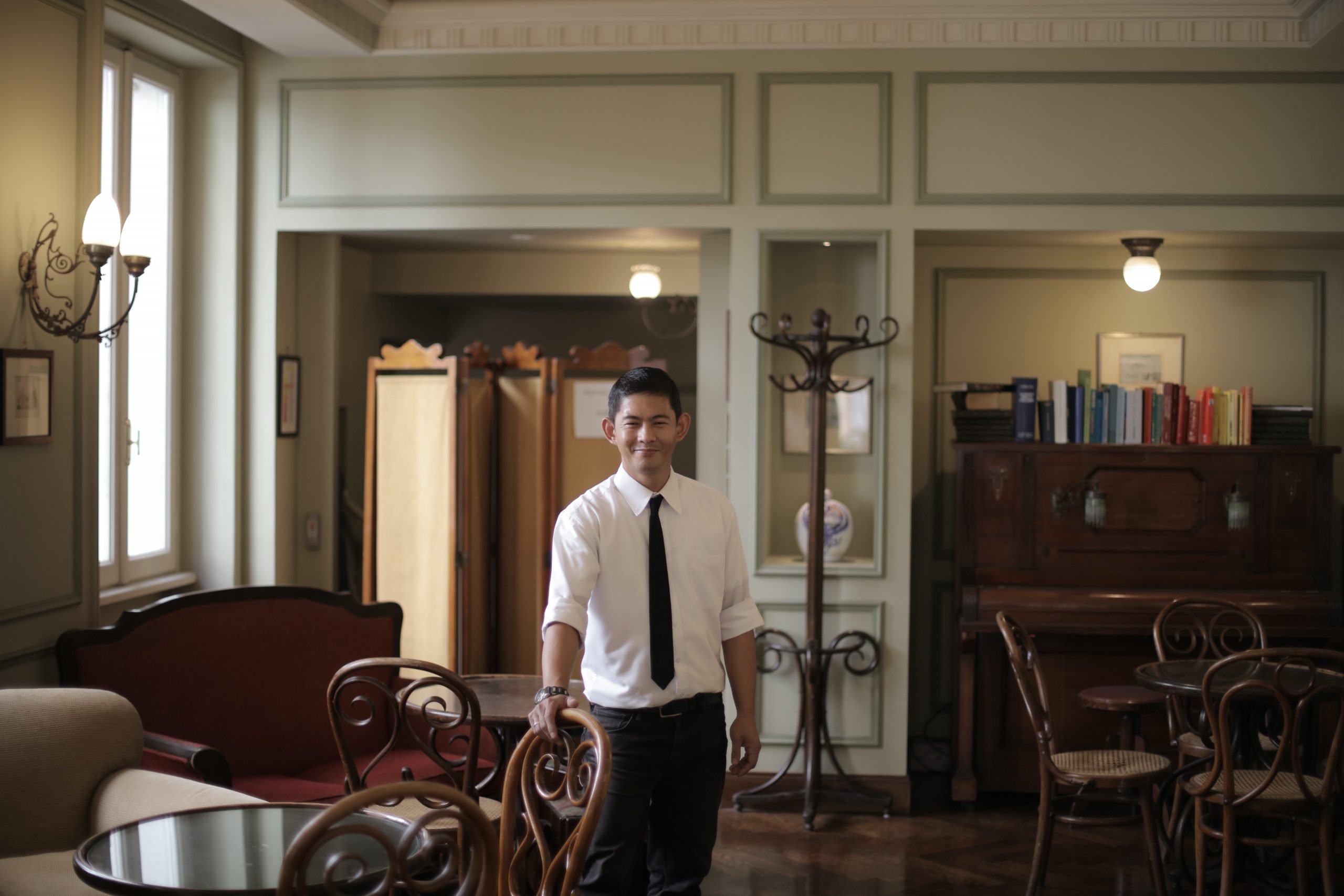 This installer did a phenomenal job with our solar project. From start to finish they were a pleasure to work with. My husband and I have eliminated our monthly electric bill! Highly recommend!
Frequently Asked Questions
At Pro Bid Energy we want to provide you answers to the most frequently asked questions. Of course if you have a specific question that is not addressed here please feel free to call or email use with any questions you have.
The energy savings provided by solar panels translate into better value for your home. The National Renewable Energy Laboratory (NREL) found that every dollar saved on energy through solar increases home value by $20.
That's a return on investment of 20 to 1. When you sell your house, these better savings equal bigger profits.
According to Zillow, homes with solar panels sell for approximately 4 percent higher on average than homes without solar energy. That means an added value of about $9,200.