The History of Pro Bid Energy
Founded in 2015 by Jesse Stubbs, Pro Bid Energy was created to offer financing, proposals, design, engineering, permitting, project management, and material procurement to other solar companies who were looking to streamline their business. In 2019 Pro Bid Energy decided to take our expertise directly to the end customer while still helping other small solar companies with our services.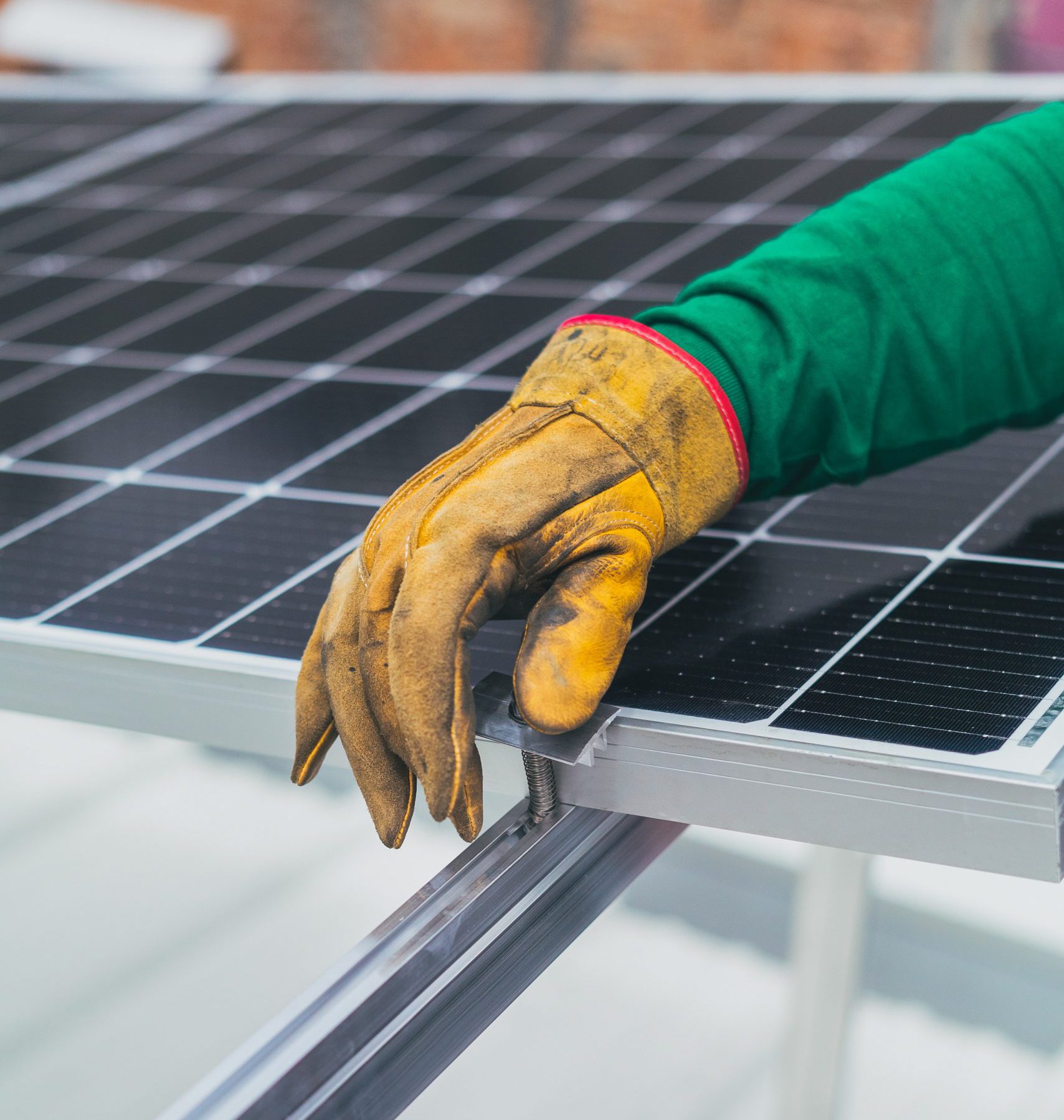 Pro Bid Energy was founded with the idea of being able to provide new solar businesses the ability to grow while providing a streamlined approach to offering equipment, finance, installation, and project management. The goal was to help these start up solar companies be successful without the need for full installation teams, access to warehouse space, finance programs, or other key aspects of running a full turn key solar project.
In 2019 Pro Bid Energy decided to take our expertise in design, procurement, finance, project management, and installation and reach out to customer's directly. As we grew we found that our customer's were also looking into energy storage, electric vehicles, backup generators, and various energy efficiency upgrades in their homes or businesses. Because of this need from our customers Pro Bid Energy began researching and partnering with other professionals to be able to offer a wider variety of services to our valued customers. We trained and educated our consultants, design teams, install teams, and project management teams on the various additional projects and services our customers were looking into. These projects and services included, LED lighting, electric vehicle charging stations, battery backup, generators, heat pumps, weatherization, and air purification. Our hope is to provide our customers with valuable insight into all the goals they may be looking to accomplish for their home or business within one company and customer experience. While our main service will always be solar products and installation we are excited to be able to offer other valuable products and services as the energy industry continues to evolve.
Meet Colorado's leading renewable energy experts, the Probid energy staff.
Jesse has been in the renewable energy and LED industry for over 13 years.   He founded Pro Bid Energy in 2015 with the goal of providing high quality renewable energy and energy efficiency to both the commercial and residential markets. Since Jesse's start in the solar industry he has personally distributed or managed over 30MW of solar projects installed worldwide. Jesse has founded multiple solar and energy efficiency companies over the last 13 years which has provided an incredible insight into all aspects of Pro Bid Energy's business today.
Jesse's expertise in solar distribution, financing, procurement, construction, and business management allows Pro Bid Energy to provide our business partners and customers with the best value, products, and services in the solar energy and energy and energy efficiency markets.  Jesse's knowledge, experience, and strategic partnerships over the years has culminated in a vast network of like minded entrepreneurs, businesses, manufacturers, contractors, and financiers that are looking to shape the future of energy efficiency and renewable energy for years to come.
Danny started in solar back in 2010 selling solar energy to homes and businesses throughout Denver. His background was residential finance and fitness prior to 2010. Over the last 12 years working with solar companies , Danny has taken on roles in project management, business development, marketing, sales, cost analysis, design, distribution, procurement, and finance. 
Danny's primary focus has been in the residential marketplace but has also overseen a few larger commercial projects. Since starting in the solar industry Danny has been a part of over 2,500 homes that have installed solar and over 250 businesses that have done the same. Danny's goal with Pro Bid Energy is to utilize his experience in solar energy to grow the overall market adaptability and to ensure that the varying needs of our valued customer's are met with the right product, services, and education.
Mark
Kunkel
Business Development Manager
Serving as the Business Development Manager at Pro Bid Energy, Mark plays a major role in building sales partnerships, streamlining systems and processes while monetizing sales and marketing programs to increase revenue for Pro Bid Energy and our partners. 
Through his commitment to this role, he has helped Pro Bid Energy expand new revenue sources, relaunch company branding, and support additional departments whenever it is necessary.