Is your home already built but missing energy independence? if so get an quote for an installation from Pro Bid. Adding solar panels to your roof can increase property value by $6,000 per kilowatt produced, that is roughly 4% of your home's value.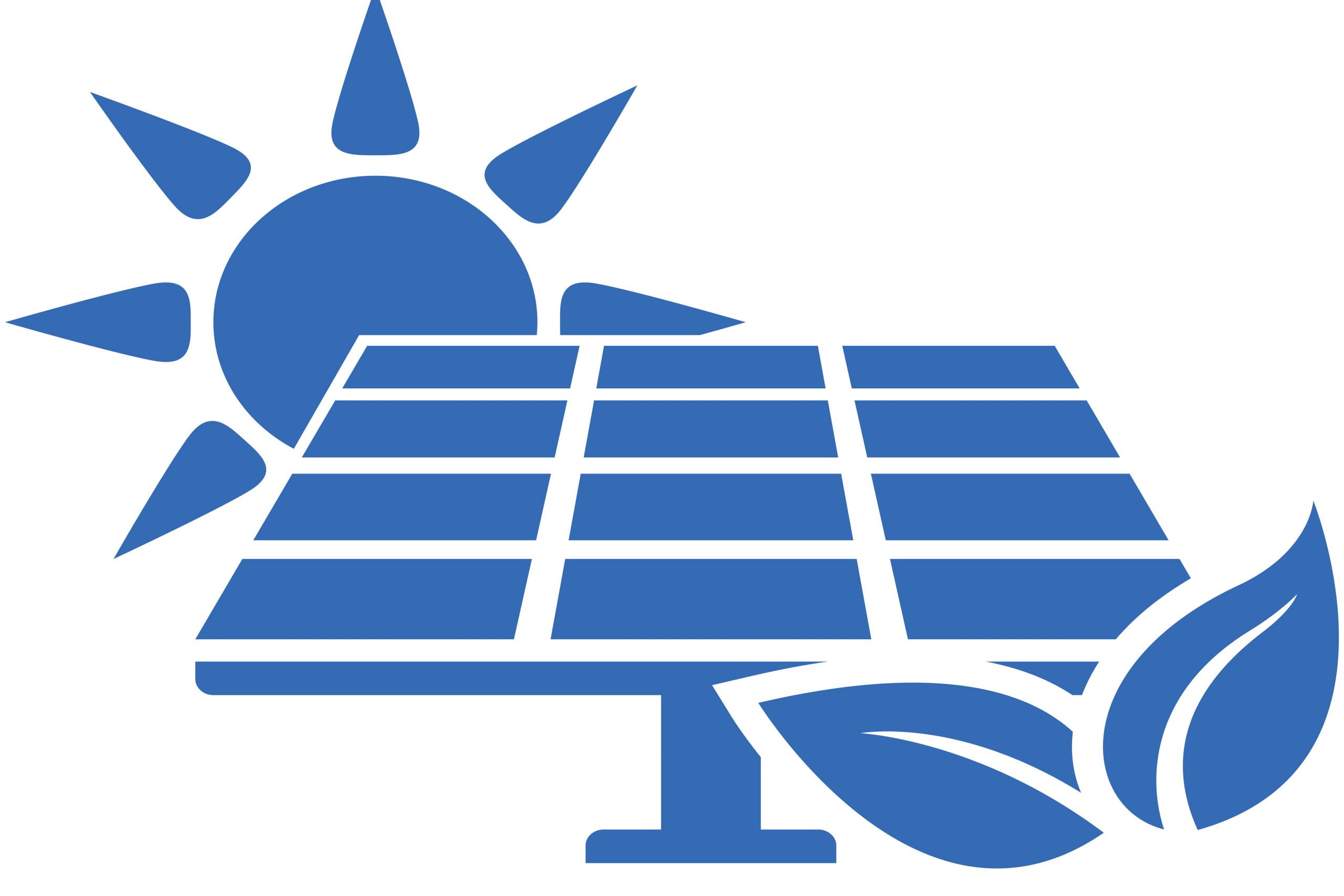 Are you in the process of constructing your dream home and need the perfect solar installation? Get a quote from Pro Bid.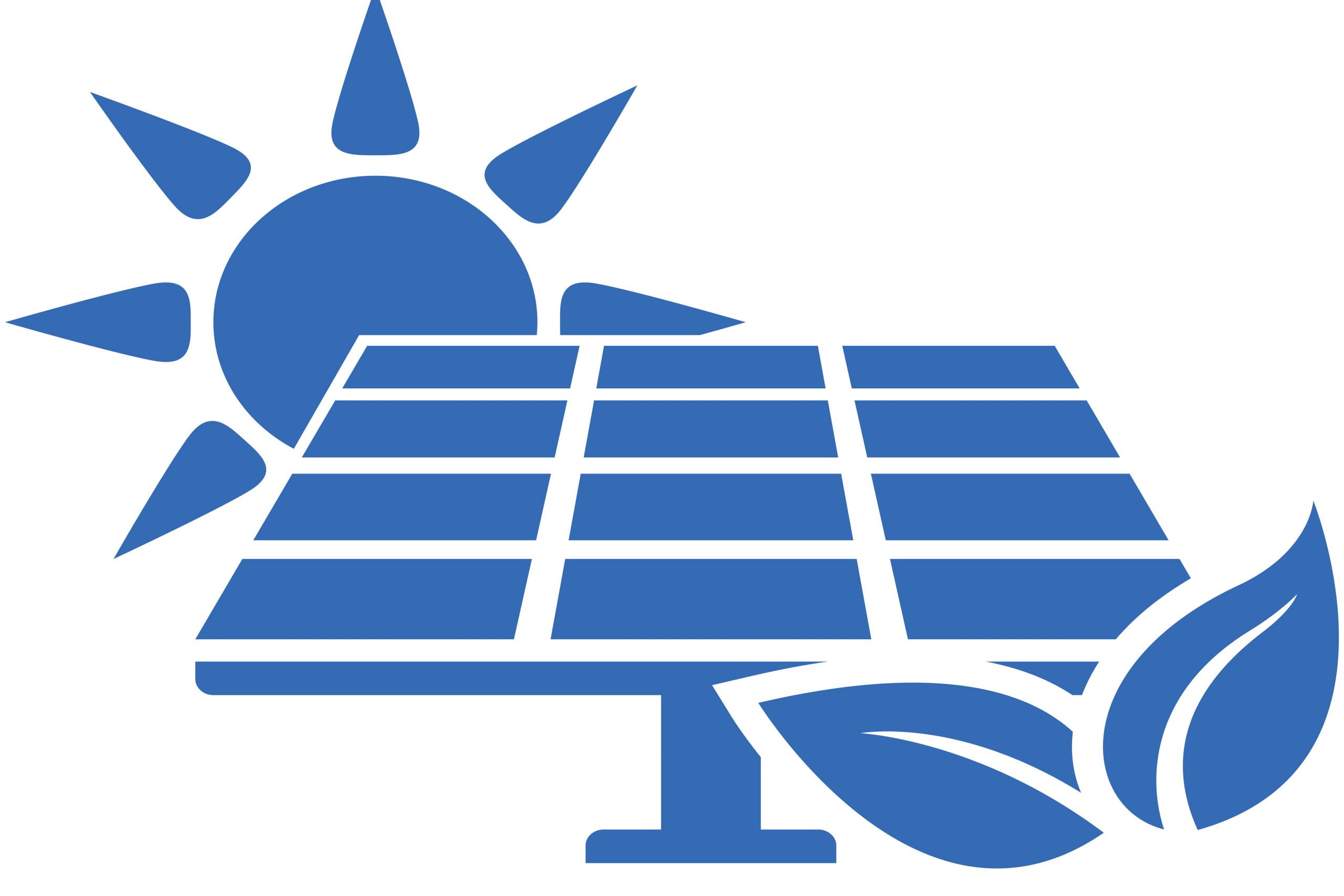 If your roof below a solar installation needs work done, Prod Bid offers detaching and resetting services.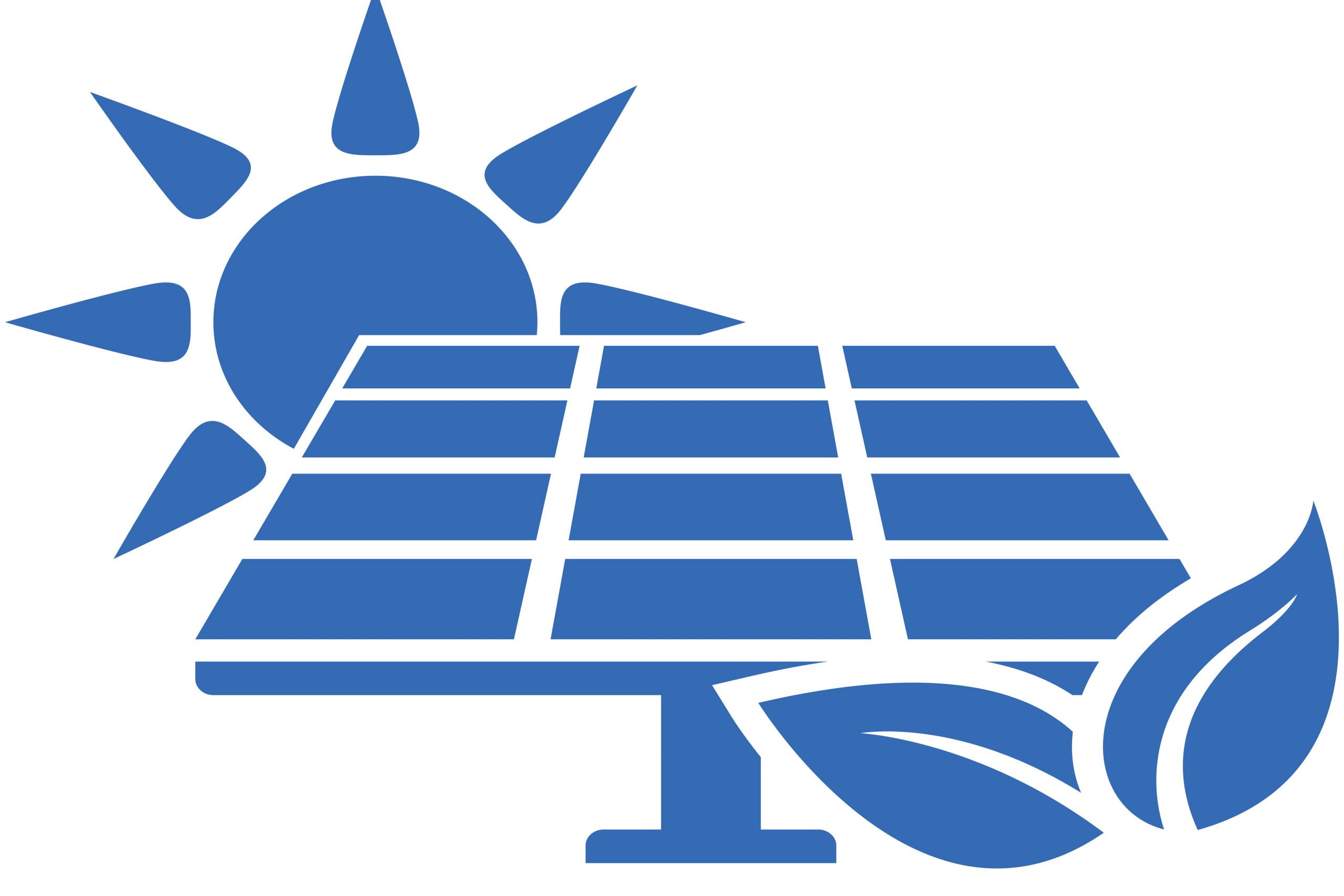 Do you need repairs or maintenance on your current solar array? Pro Bid offers services on existing installations