Changes to your home electricity usage changes over time.  Many homeowners add things like hot tubs, new Electric Vehicles, even a room addition which require more electricity.  Sometimes your current Solar system is not producing enough energy to power your home.  If that is the case we want to help.
Pro Bid Energy has been in the solar energy business since 2009.  We are a market leader for solar system installations, backup energy systems and EV Charging stations.  If you would like a review of your system, a quote on adding solar panels, an emergency backup power system or you need to install an EV Charging station we can help.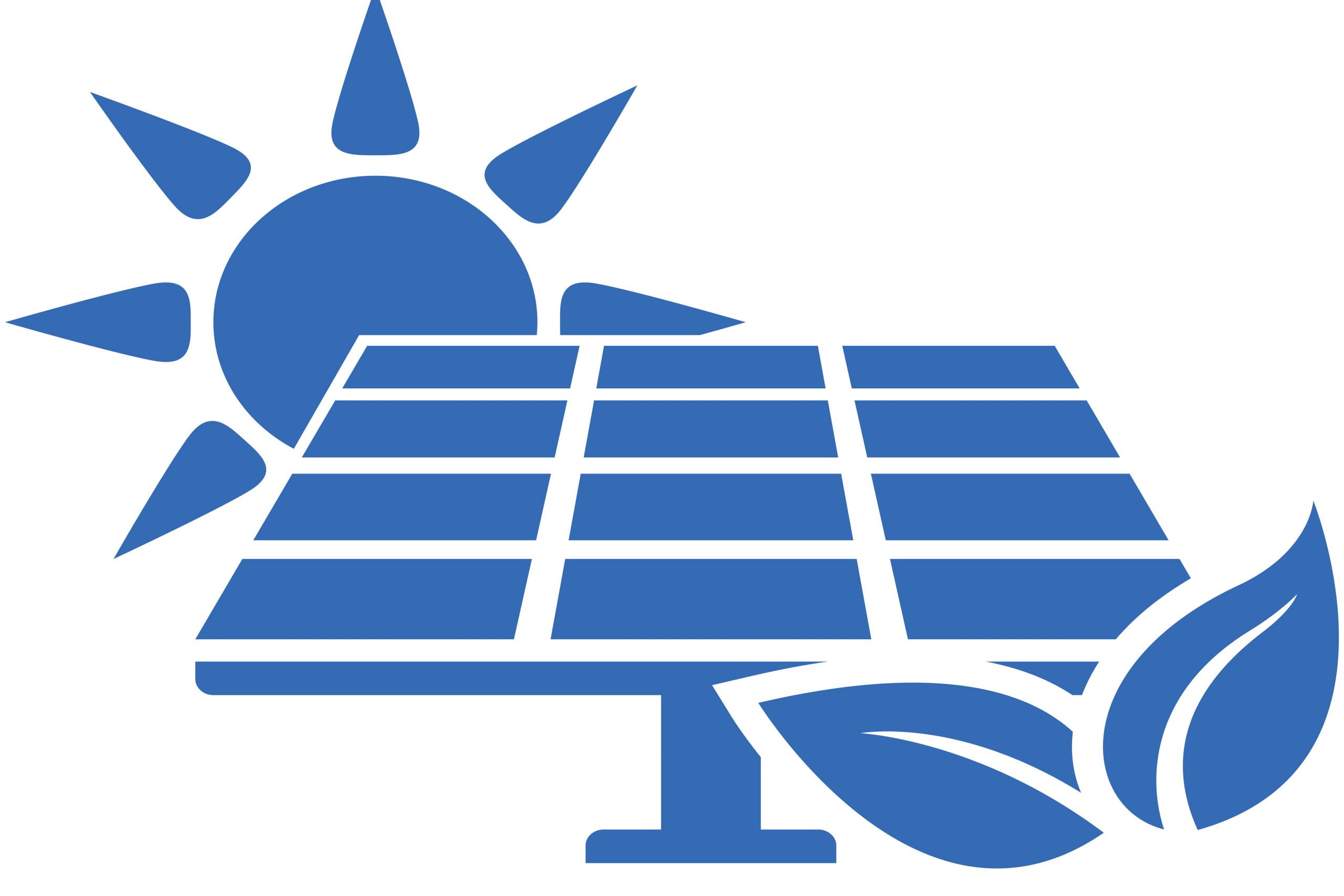 If your building or home is still being planned or finished, you may want to consider an installation during the construction.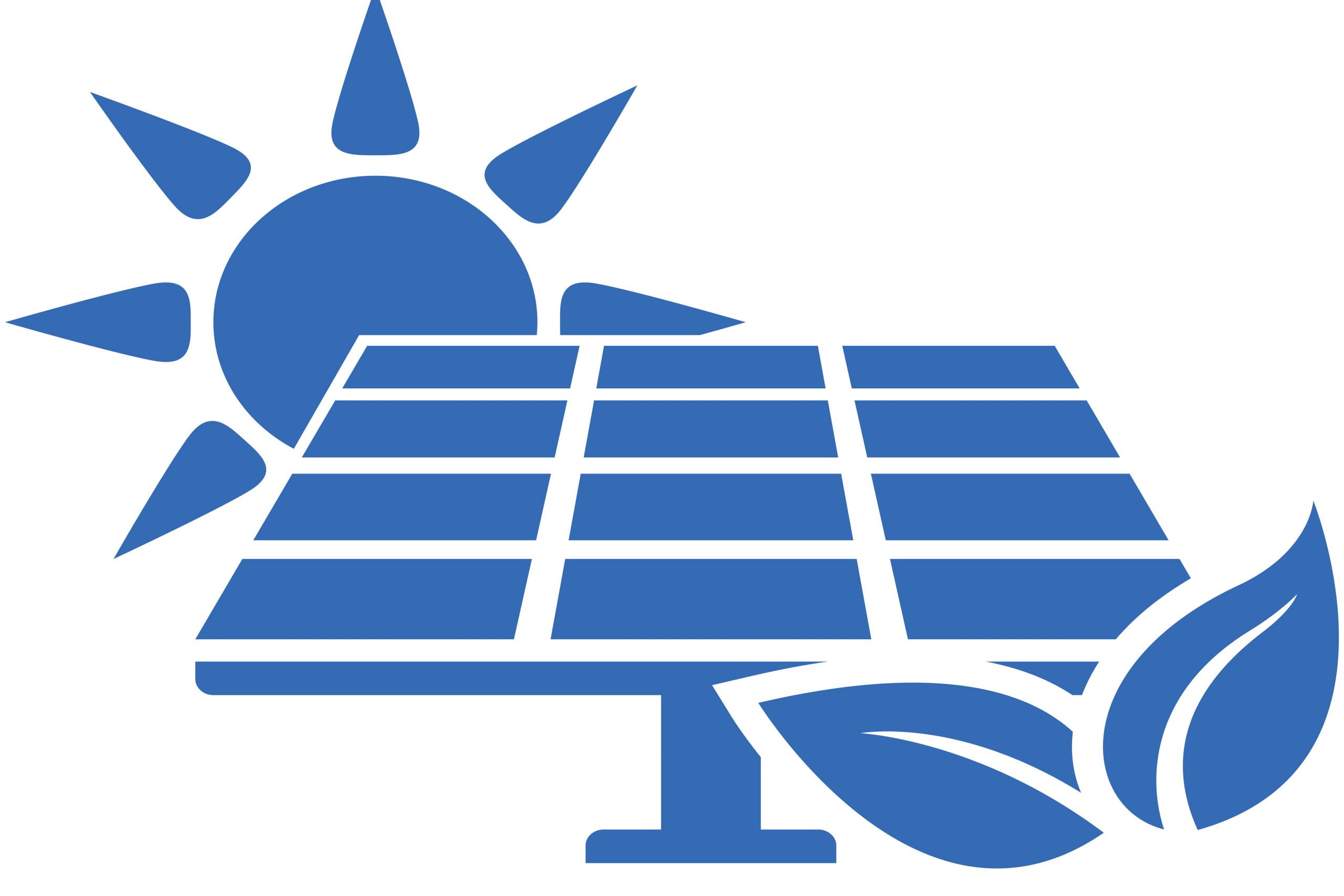 Work on installed solar fixtures, services include help with monitoring, production issues, warranty issues, or additions (ie; more panels, batteries, generators, LEDs, etc.)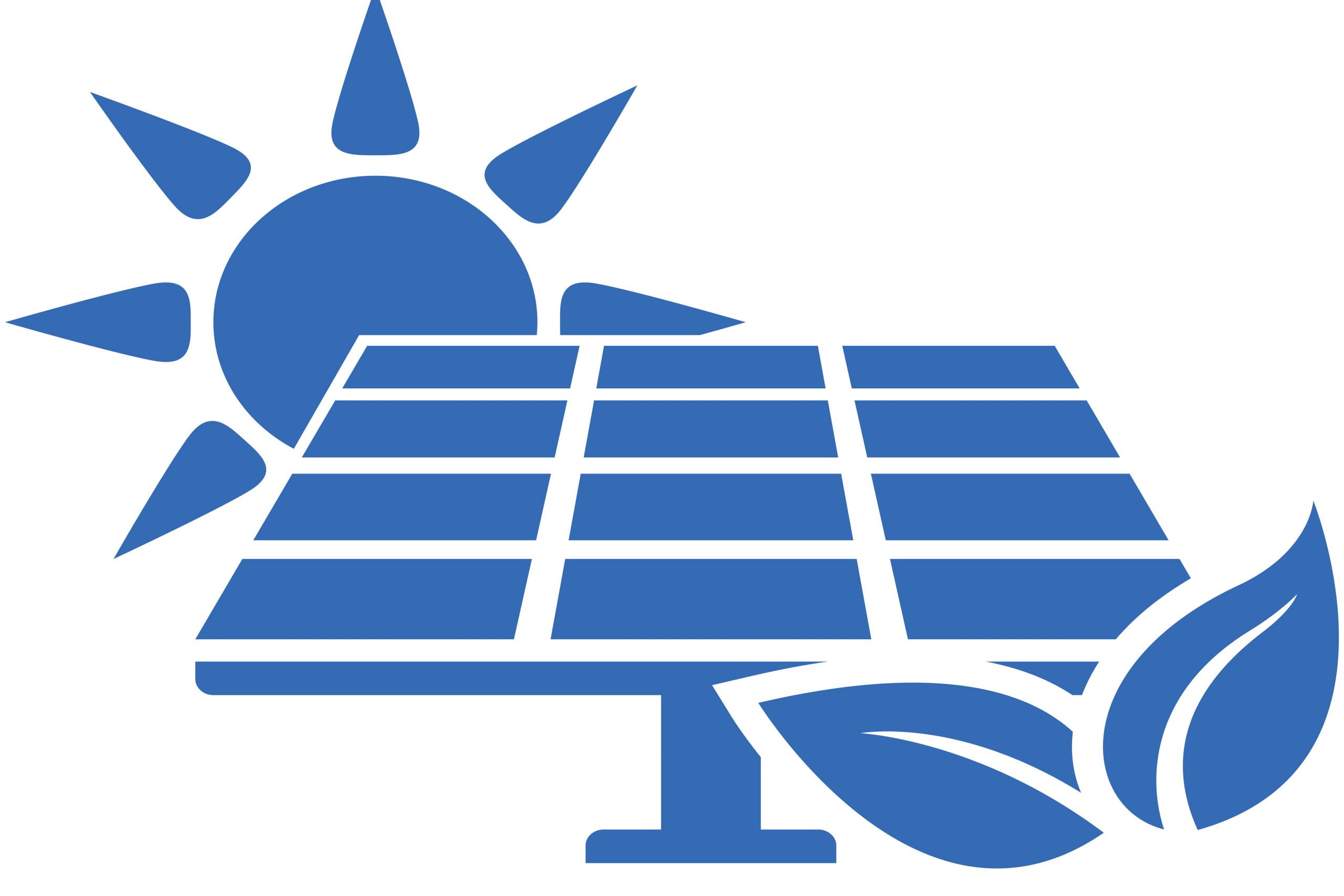 If you only looking for parts and tools for solar installation and upkeep then visit our retail site, Pro Bid Equipment. There you can purchase all the top of the line equipment we use for our installs.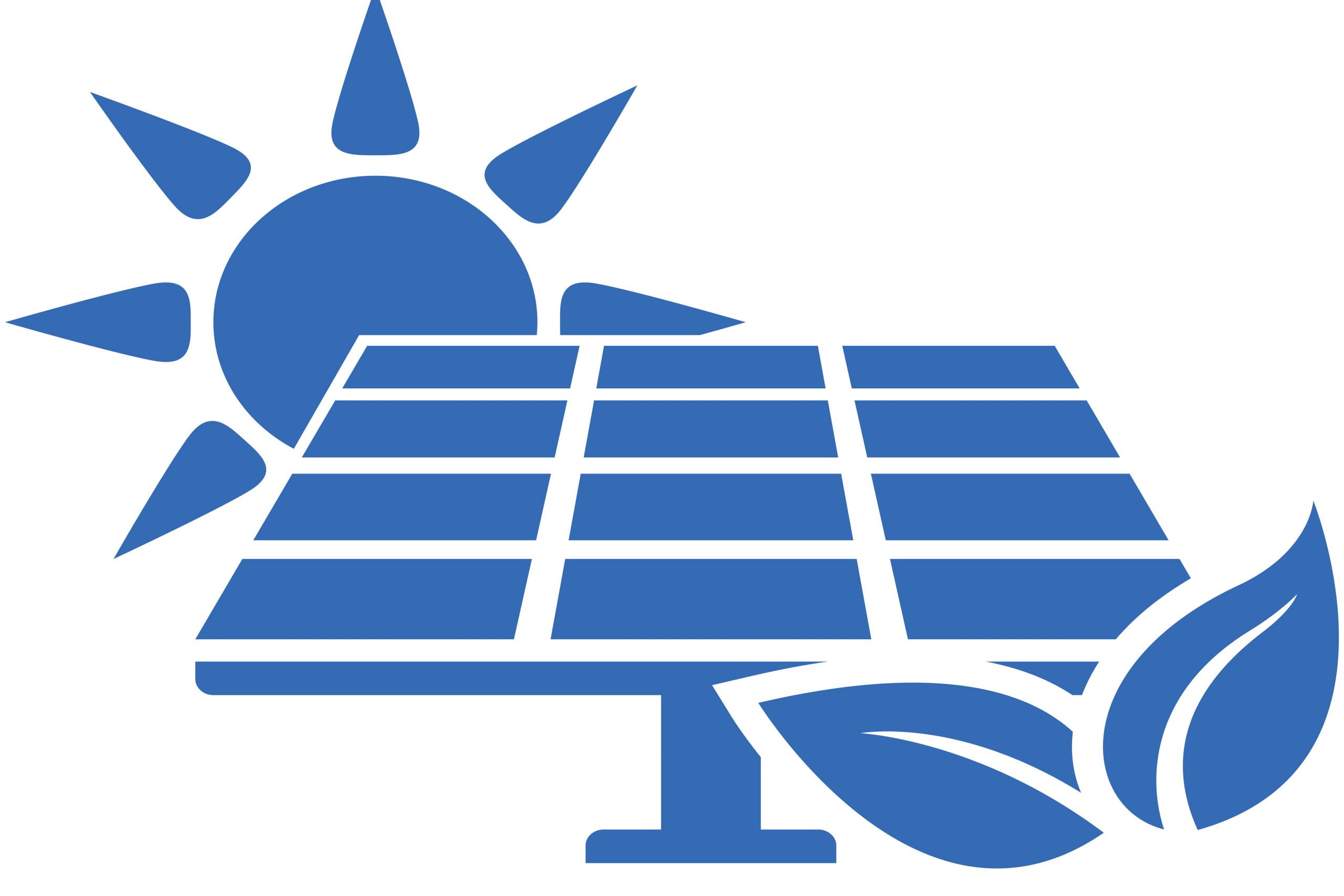 Does your home or business feel it's time to find energy independence? maybe now is the time to consider a solar panel install.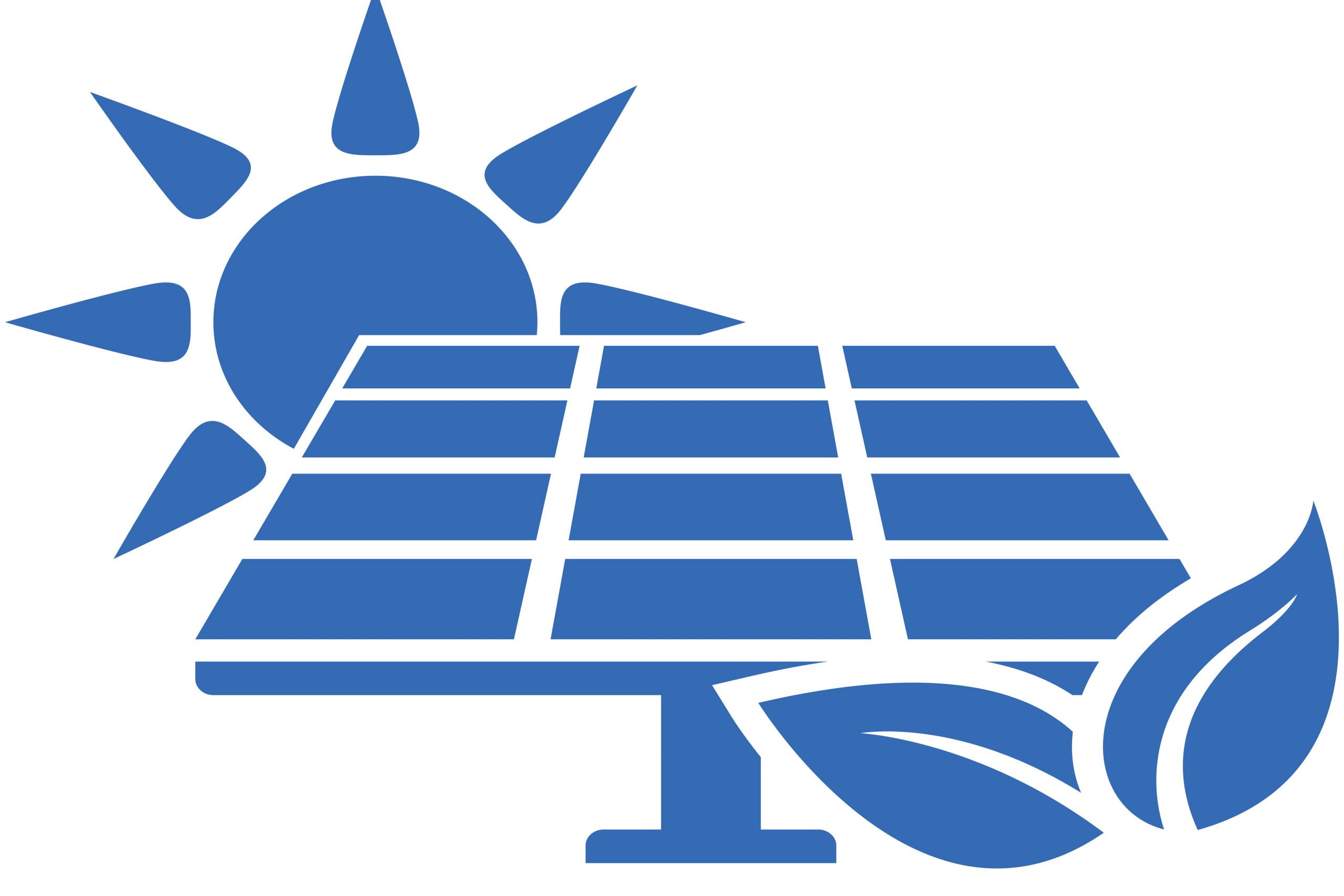 If you need work done on your roof beneath your solar panels, we can detach and reattach your solar fixtures.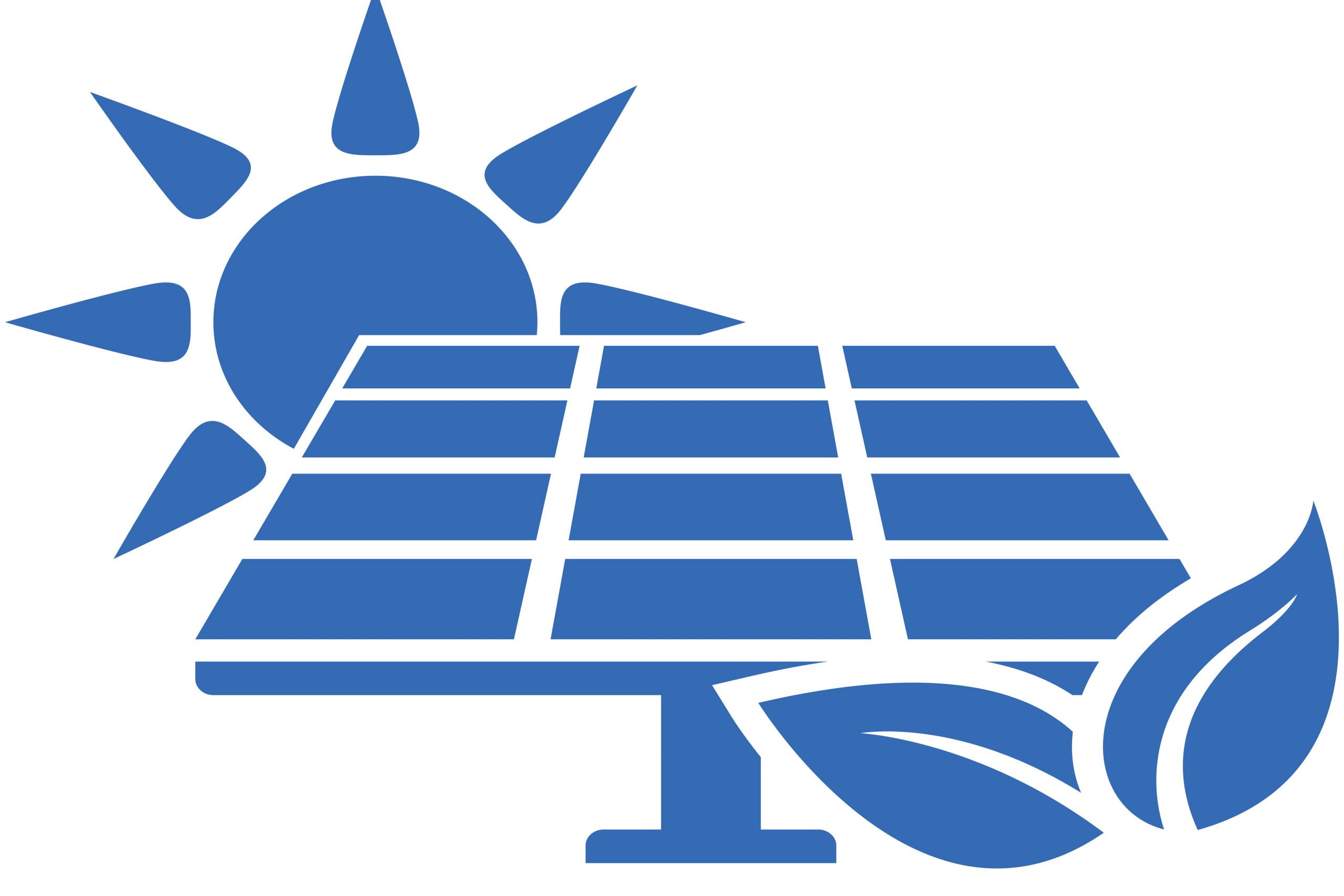 Work on installed solar fixtures, services include help with monitoring, production issues, warranty issues, or additions (ie; more panels, batteries, generators, LEDs, etc.)