Pro Bid Energy will help protect your home from the elements that reduce the energy losses.
As your home begins to age, upgrades may be necessary to tighten up areas like windows and doors, insulating and air sealing attics, and in some cases upgrading your HVAC system or installing a new heat pump. Switching your lights over to LEDs is a simple approach to reducing your energy use. Pro Bid Energy's relationships allow them the ability to help homeowners in most home efficiency needs.
Sealing air leaks and adding insulation to your attic can help you be more comfortable at home while saving up to 10% on your annual energy bills. Increasing your insulations R factor will help you with energy losses. Insulation levels are specified by R-Value. R-Value is a measure of insulation's ability to resist heat traveling through it. The higher the R-Value the better the thermal performance of the insulation. The table below shows what levels of insulation are cost-effective for different climates and locations in the home.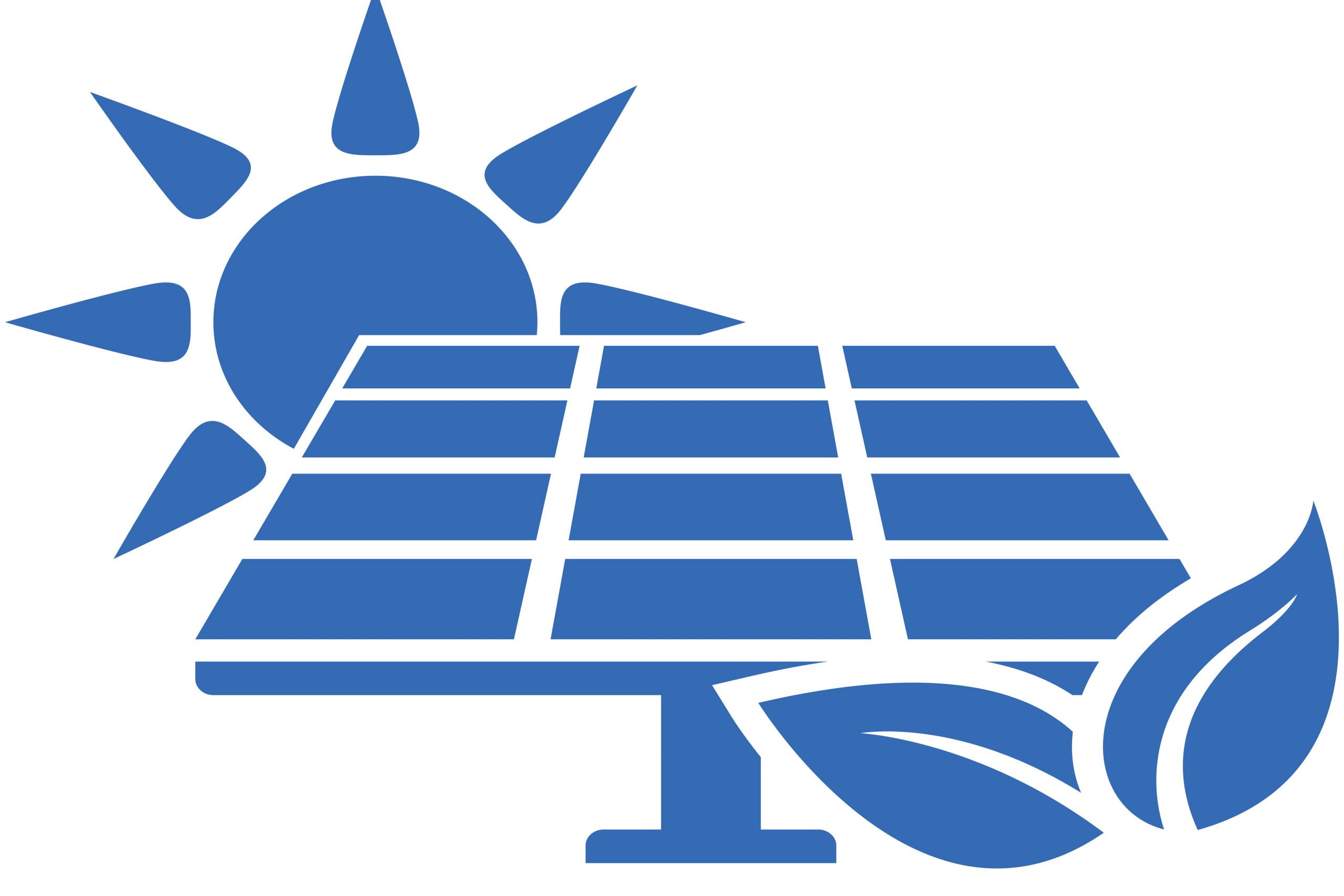 Do you need repairs or maintenance on your current solar array? Pro Bid offers services on existing installations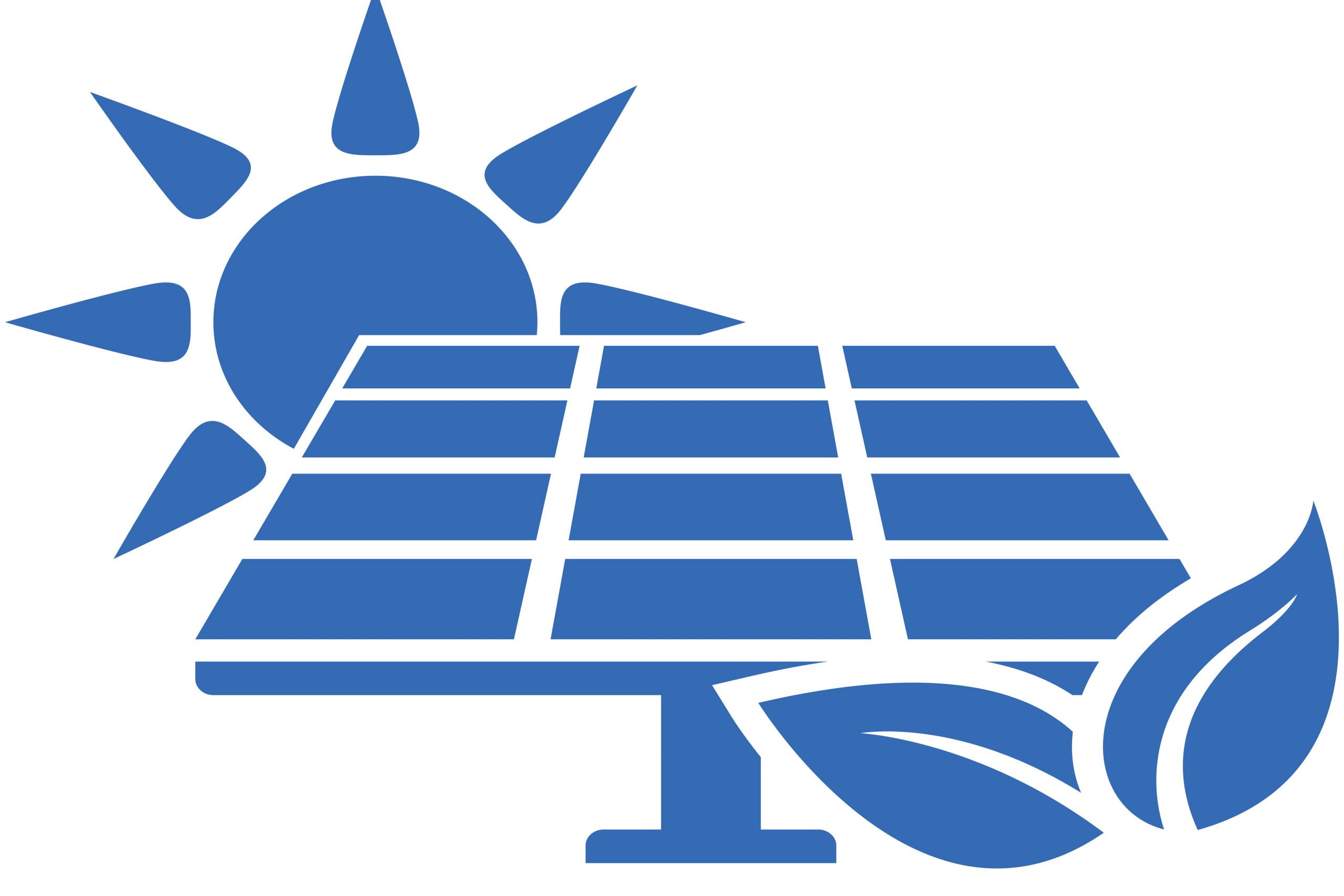 If your roof below a solar installation needs work done, Prod Bid offers detaching and resetting services.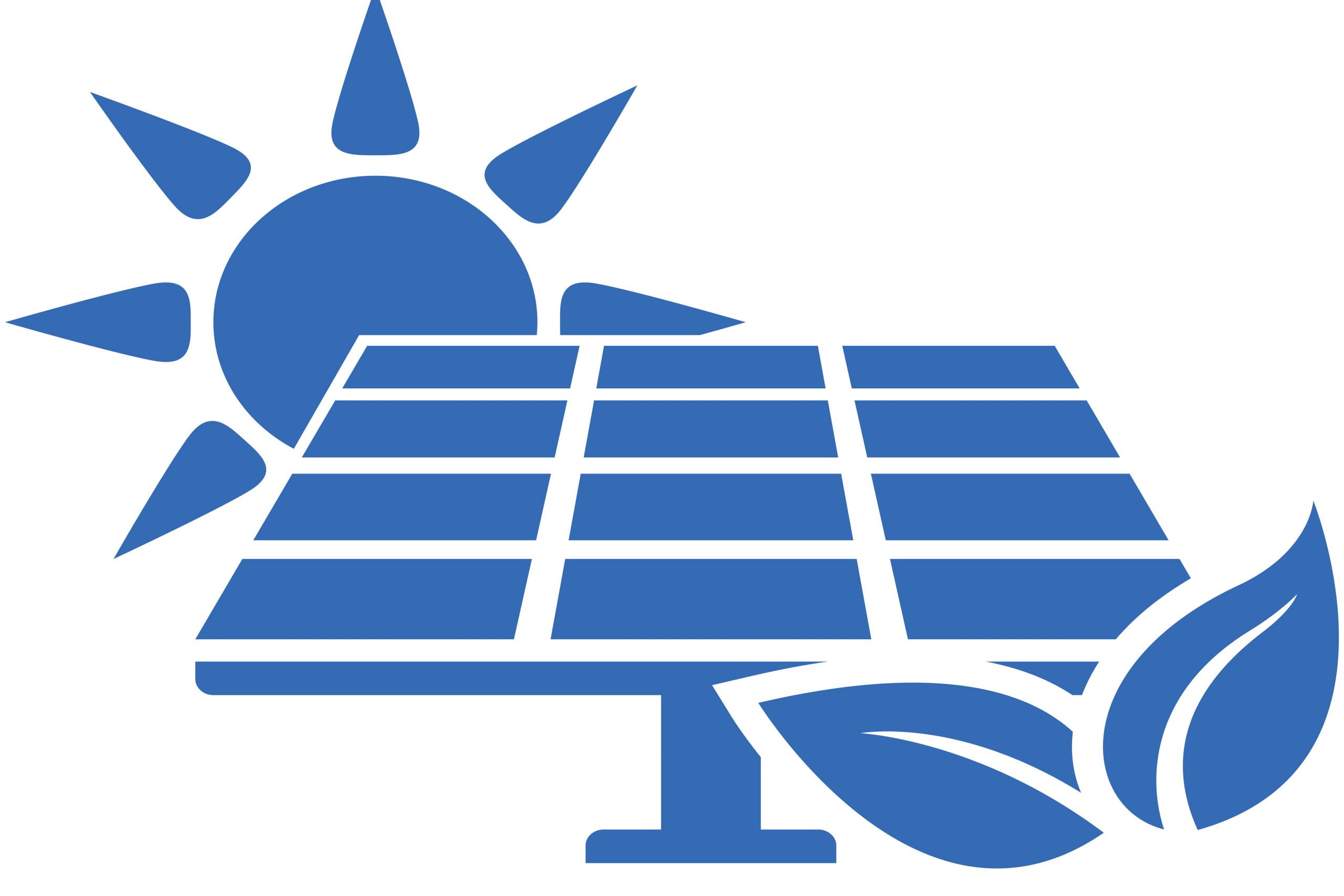 Do you need repairs or maintenance on your current solar array? Pro Bid offers services on existing installations