LG Electronics was founded in 1958 and has since led the way into the advanced digital era thanks to the technological expertise acquired by manufacturing many home appliances such as radios and TVs. Their high efficiency panels and warranties make them a name brand for solar panels that you already know. LG Chem also offers battery backup and storage solutions for your solar panels when the grid goes down.

Founded in 2008, Sunmodo is a leader in providing solar racking for rooftops, ground mounted solar, and even the sides of buildings. Energized by a desire to make solar installation easier, more reliable and more affordable, their solar racking solutions are at work in 15 countries, and from Hawaii to Connecticut.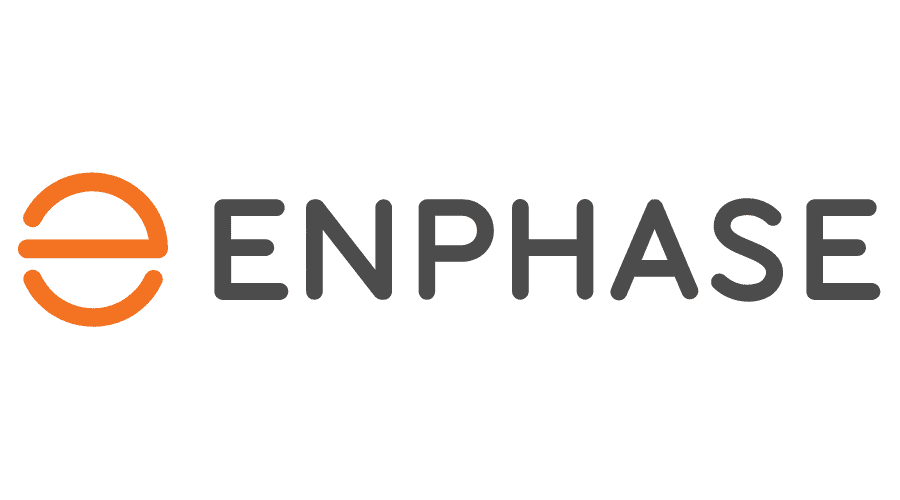 Founded in 2006, Enphase transformed the solar industry with our revolutionary microinverter technology which turns sunlight into a safe, reliable, resilient, and scalable source of energy to power our lives. Enphase has installed more than 39 million microinverters on more than 1.7 million homes in over 130 countries. Enphase also has a full line of battery backup for storing your solar energy when the grid goes down!​

Founded in 2007, ChargePoint (formerly Coulomb Technologies) is an American electric vehicle infrastructure company based in Campbell, California. ChargePoint operates the largest online network of independently owned EV charging stations operating in 14 countries and makes the technology used in it.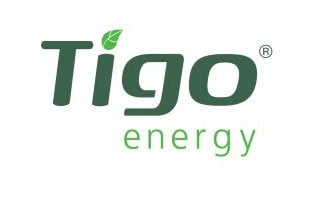 Founded in 2007, Tigo is the worldwide leader in Flex MLPE (Module Level Power Electronics) with innovative solutions that increase energy production, enhance safety, and decrease operating costs of solar installations. Tigo's TS4 platform maximizes the benefit of PV systems and provides customers with the most scalable, versatile, and reliable MLPE solution available.

Founded in 2012, Alpha ESS specializes in offering advanced energy storage products and intelligent energy management solutions for private and commercial applications. As a pioneer in the energy storage market with lithium-ion technology, Alpha ESS is pursuing the vision of making clean energy available to everyone in the world one day.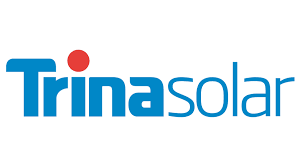 Founded in 1997, Trina Solar is an industry leader who manufactures, sells and does research and development on PV products, EPC and O&M. It also develops and sells smart micro-grid and multi-energy complementary systems and energy cloud-platform operations. They have shipped over 70 Gigawatts of solar panels across more that 100 countries worldwide.

Founded in 2007, Peimar Group is a specialized company involved in the design, research, and production of high efficiency solar modules. Their constant technological innovations guarantee a deep knowledge of the solar panel sector. Peimar offers top performing photovoltaic panels, made to the highest quality standards and are made in Italy.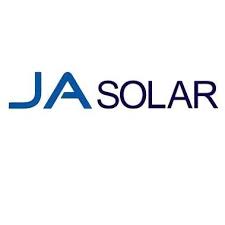 Founded in 2005, JA Solar is a manufacturer of high-performance photovoltaic products. With 12 manufacturing bases and more than 20 branches around the world, the company's business covers silicon wafers, cells, modules and photovoltaic power stations. They have shipped over 63 Gigawatts of solar panels worldwide.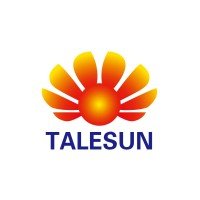 Founded in 2010, Talesun Solar has built the state-of-art, fully automated production line. Equipment comes from Italy, Germany and Japan, which enabled Talesun Solar to be the world's leading large-scale scientific & PV manufacturing company. They have an annual capacity of 7 Gigawatts of PV cells and 8 Gigawatts of PV modules.

Founded in 2013, Mission Solar Energy is headquartered in San Antonio, TX., where they manufacture their modules. They produce American, high quality solar modules ensuring the highest in class power output and best in-class reliability to our customers. Their product line is tailored for residential, commercial and utility applications.

Clipper Creek, Founded in 2006, Clipper Creek is the best selling EV Charging Station for home, public, commercial, workplace and fleet electric vehicle charging. Their Electric Vehicle Selector Tool helps new EV purchasers to see the best possible EV charging station option based on the make and model of their New EV!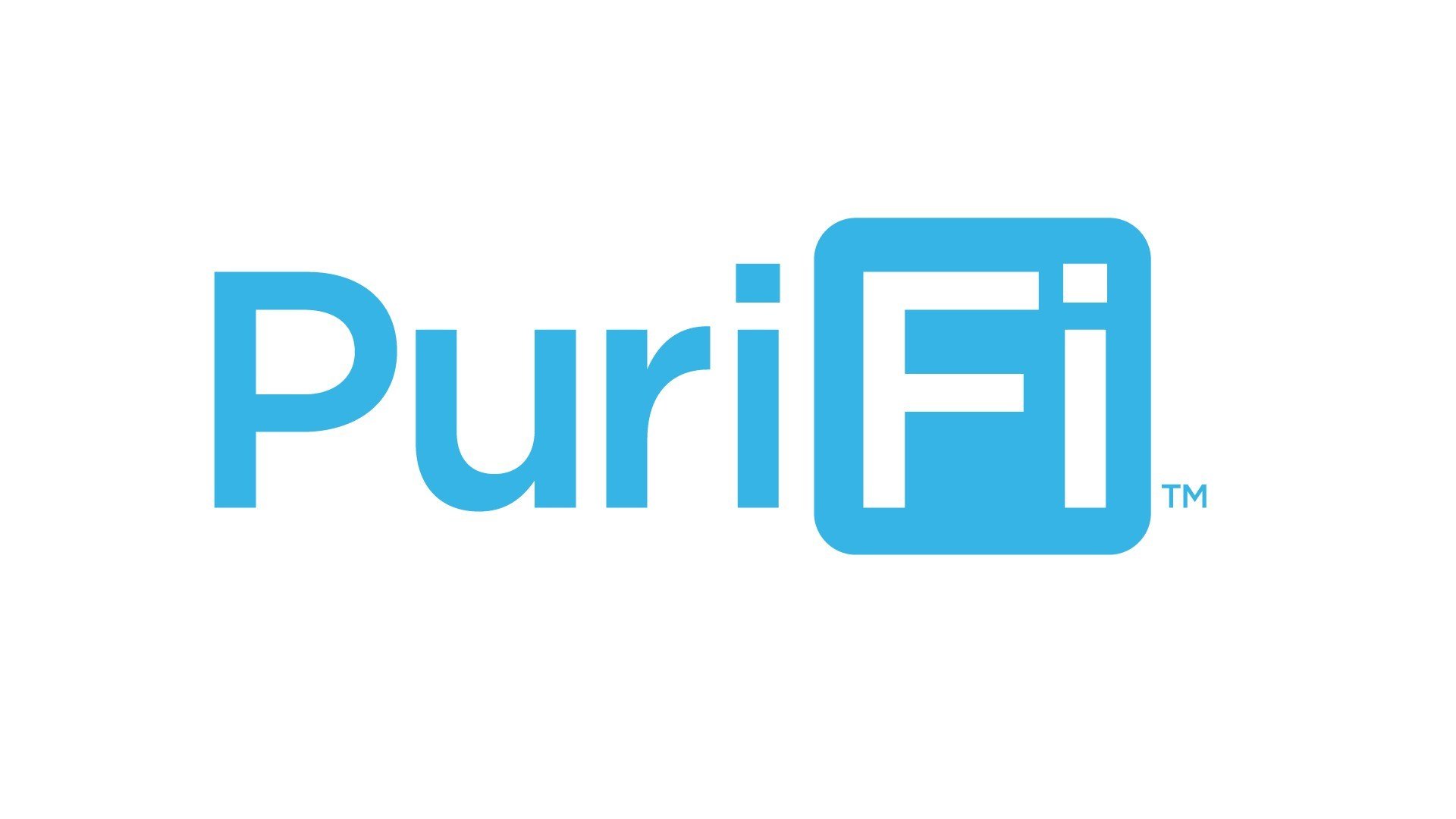 Founded in 2014, PuriFi Labs brings together decades of expertise in air purification, automated control systems, IoT (internet of things), and multiple projects completed for NASA and the United States Department of Defense. By combining our broad range of capabilities and expertise, PuriFi Labs has been able to deliver the highest performing indoor air purification technology ever invented.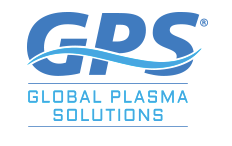 Founded in 2008, GPS has worked to deliver the clean air benefits of ionization without the negative effects of ozone-producing technologies. Their technology helps clean indoor air without producing harmful levels of ozone or other byproducts. All GPS needlepoint bipolar ionization (NPBI™️) products are UL certified and CE compliant.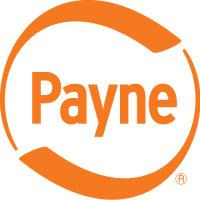 Founded in 1914, with over 100 years in business, Payne maintains a simple line of highly efficient and dependable products such as air conditioners, gas furnaces, heat pumps, indoor coils, duct-free splits, and small packaged products. Homeowners who want dependable heating and cooling systems at a reasonable price turn to Payne.

Founded in 2009, Lifetime is a leader in providing the highest quality of windows, doors, siding, and roofing to its customers. Their dedication to ensuring the best products and customer support is unparalleled. Recently, Lifetime has partnered with us to provide turn key installations for solar energy with the same quality of support, communication, and professionalism that the Lifetime brand is known for.